Teaching Children and Adults to their Full Potential:
Applied Behavior Analysis
Research Based Interventions
Problem Behavior Assessment
Intervention Plan Development
Functional Skills Training
Transition Programming throughout the Life Span
Sexual Education, Consent and Advocacy Training
Partners with: Tricare, Anthem BCBS, Humana, Medicaid, United, Fee for Service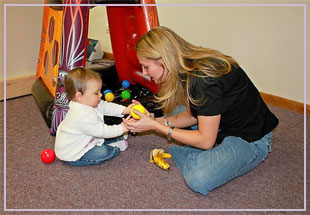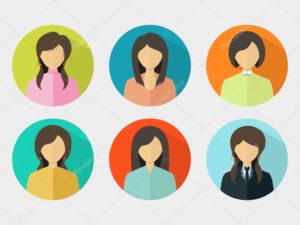 Team Members
Summit Behavioral Services holds the highest standards for working with people with autism. We believe that everyone can learn, grow, and become contributing members of society. We develop and implement individualized treatment plans based on Applied Behavior Analysis. We use ongoing assessment and daily data analysis, to make informed decisions related to each individual's growth and progress.
Meet our team
WHAT IS APPLIED BEHAVIOR ANALYSIS (ABA)?
Applied Behavior Analysis is a science FOR ALL LEARNERS, and is not disability specific. It has applications for all realms of human behavior, for all people, whether or not they have any type of disability.
More about ABA